​Utah's Premier Moving Company
We have been in the industry for years successfully moving hundreds of happy customers.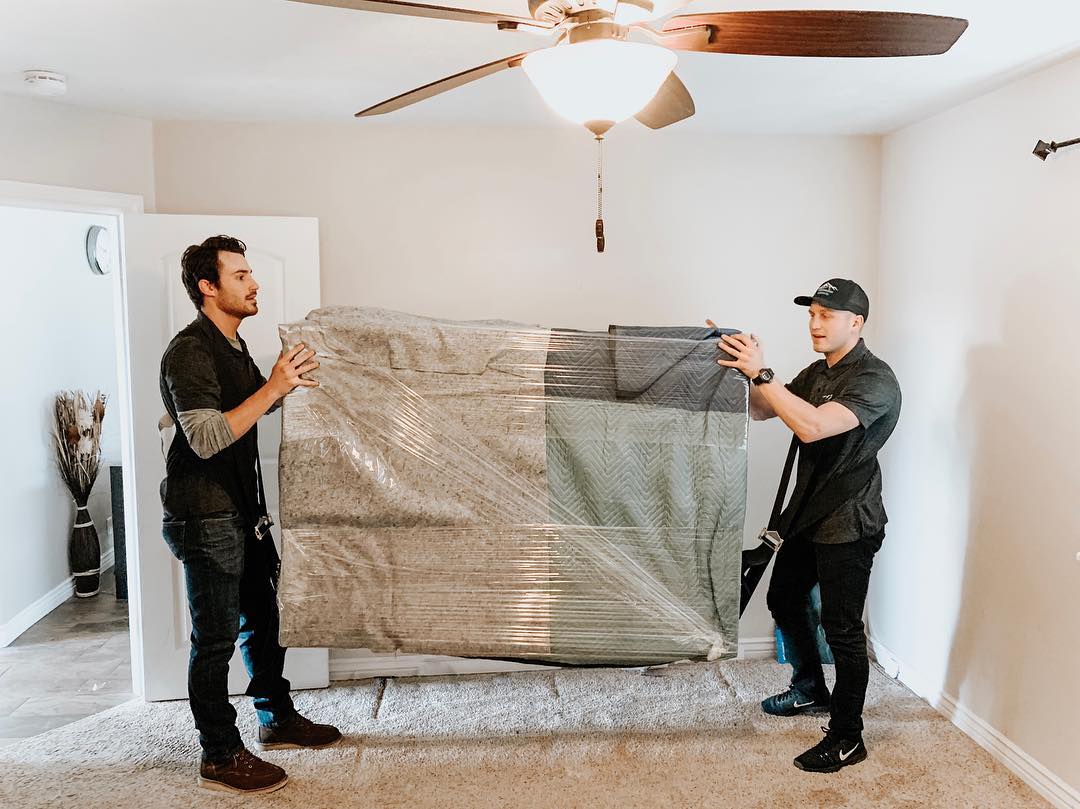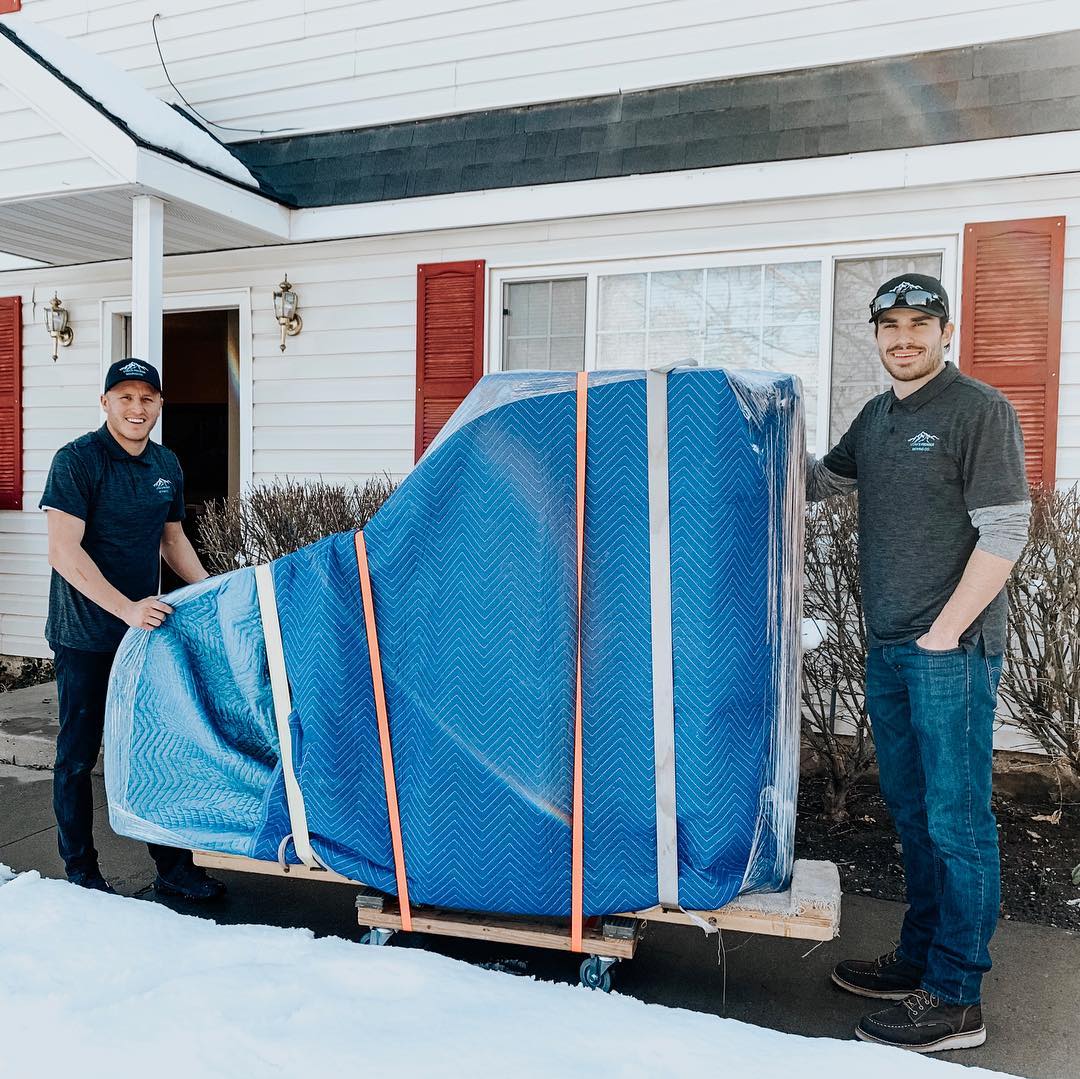 *We are professional movers*
We employ highly skilled movers. We have been in the industry for years successfully moving hundreds of happy customers. Each of our movers has a vested interest in the company. This results in a high standard of care for you and your belongings.
​
*We are affordable*
As seen on our rates page, we charge 10 to 20% less per move than our competitors. There are no hidden fees or surprises. Be assured we will not take advantage of you.
*Our movers are class "A" citizens* Moving is not an easy job. This causes the turnover rate in the industry to be extremely high. ​To counter this turnover rate, most companies will hire almost anyone to meet customer demand.
For example, many moving companies knowingly employ convicted criminals. These individuals are given access to your home and your belongings. Every year thousands of claims are made by customers reporting stolen items after hiring a moving service.
Labor only & On-site Moving
"Had a great experience with this company! Hired them to move furniture out of our basement to get new carpet and both groups of movers were great. They were even early! They were careful, personable and hard working. They wrapped everything and asked lots of questions through out to make sure things were going in the right place. They even offered to put the covers back on my outlets before they moved my furniture back in my freshly painted room. It's always the little things that set companies apart. I will use them again in the future."
So many good things to say. After a terrible experience with another company, we called at 4pm hoping they would have something available the same week. They told us they could move their schedule around and be there for us the next morning at 9am!! They arrived in a timely manner in terrible weather conditions and worked extremely fast! The move took a total of 3 hours, and they took very good care of our belongings. I would recommend them to anyone, so easy to work with.
Call to schedule your moving service and receive a free estimate today!