What Utah's Premier Moving Company Offers You!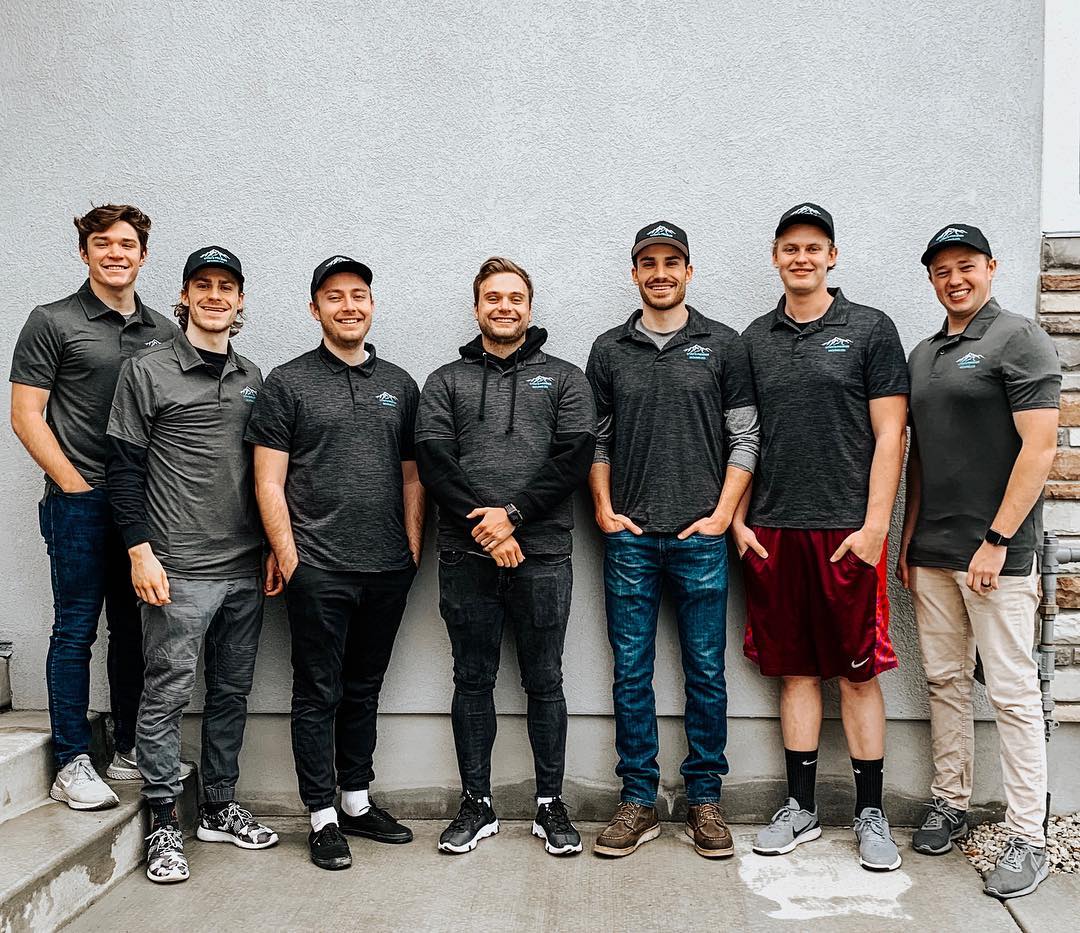 *We are professional movers*
We employ highly skilled movers. We have been in the industry for years successfully moving hundreds of happy customers. Each of our movers has a vested interest in the company. This results in a high standard of care for you and your belongings.
​
*We are affordable*
As seen on our rates page, we charge 10 to 20% less per move than our competitors. There are no hidden fees or surprises. Be assured we will not take advantage of you.
​
*Our movers are class "A" citizens*
Moving is not an easy job. This causes the turnover rate in the industry to be extremely high.
To counter this turnover rate, most companies will hire almost anyone to meet customer demand. For example, many moving companies knowingly employ convicted criminals.
These individuals are given access to your home and your belongings. Every year thousands of claims are made by customers reporting stolen items after hiring a moving service.
An absolute requirement for employment with Utah's Premier Moving Company is zero criminal background. Each potential employee is subject to background checks, drug tests and homeland security screening before being hired.
Most of our movers are college students who work part time to put themselves through school. You will never experience fear, disrespect or theft. That is our guarantee.
Winston Farr, you and your company are hereby recognized as a Top Gun Utah County moving company by the County Advisory Board.
Top Guns are recognized as someone whose skills and services go above and beyond the call of duty to make their local communities and counties a better place to call home.
Winston is the owner of Utah's Premier Moving Company, a full-service moving company located in Utah County…[Read More]
Call to schedule your moving service and receive a free estimate today!