Our movers are skilled packers who have mastered packing techniques to ensure all your belongings arrive to your new place protected and safe.
Our movers carefully wrap all furniture with moving pads and plastic to ensure absolute protection. We use industry leading techniques when loading and removing items from the truck.
Labor only & On-site Moving
Whether its unloading/loading a storage unit, pod, truck or simply rearranging furniture in your home/office for a remodel, our movers are ready to get the job done right.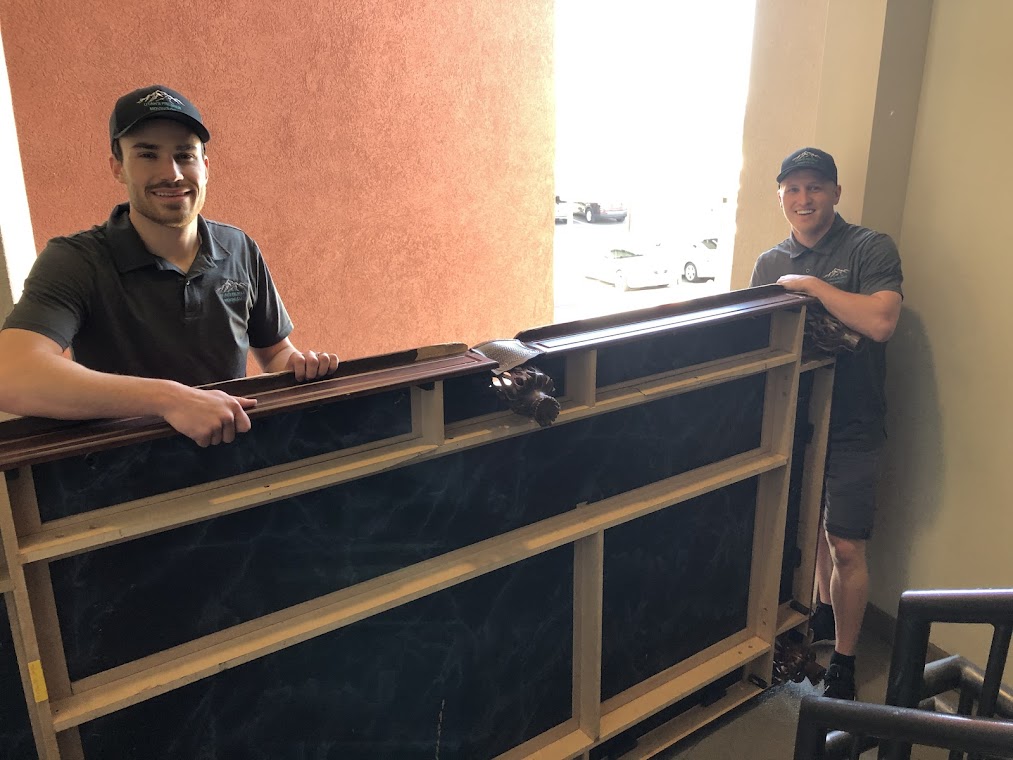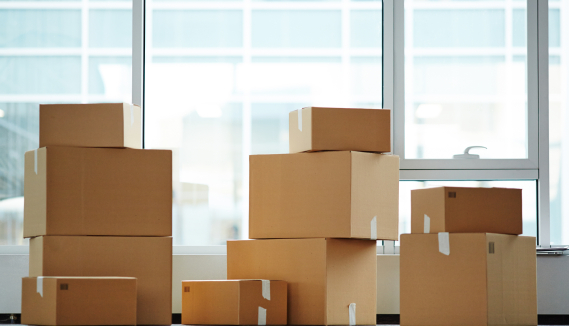 Our movers are ready to assist you in picking up and delivering newly purchased furniture, whether its from the store or a friend/ family member.
Allow us to save you the trouble when you have large, heavy or bulky items needing to go to the landfill. Clear up some of that garage space or storage in your basement by using Utah's Premier Moving Company for your next trip to the dump.
Call to schedule your moving service and receive a free estimate today!